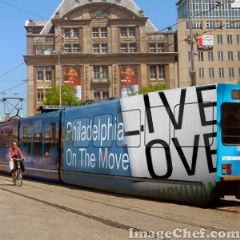 PHILADELPHIA ON THE MOVE.
This city and its surrounding areas are practically overflowing with the best resources for personal health. The latest in fitness classes, the best trails, the prettiest parks. Lets go Philly!
Total SparkPoints:

13,558,690

Total Fitness Minutes:

12,287,204

Oct. 2017 SparkPoints:

49,021

Oct. 2017 Minutes:

48,697

Total Members:

26,448
Ranked #14 in the City to City Challenge SparkAmerica Leaderboard Challenge
Visit this full SparkTeam on SparkPeople.com ›
You can click to SparkPeople.com to join this team, and if you are not a member to join SparkAmerica and SparkPeople for free.