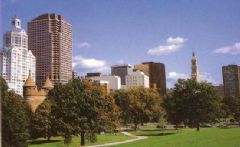 Hartford Sparkers
This team is for everyone in the Hartford area who wants to get fit and healthy in fun social ways. Welcome!
Total SparkPoints:

3,455,560

Total Fitness Minutes:

3,543,594

Oct. 2017 SparkPoints:

15,941

Oct. 2017 Minutes:

15,594

Total Members:

5,035
Ranked #77 in the City to City Challenge SparkAmerica Leaderboard Challenge
Visit this full SparkTeam on SparkPeople.com ›
You can click to SparkPeople.com to join this team, and if you are not a member to join SparkAmerica and SparkPeople for free.