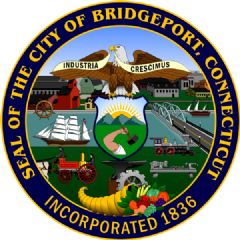 Bridgeport Sparkers
Welcome Bridgeport Sparkers! If you live in Bridgeport, CT, join our team and support each other, or join a challenge!
Total SparkPoints:

1,097,458

Total Fitness Minutes:

1,115,172

Oct. 2017 SparkPoints:

5,775

Oct. 2017 Minutes:

6,243

Total Members:

3,569
Ranked #125 in the City to City Challenge SparkAmerica Leaderboard Challenge
Visit this full SparkTeam on SparkPeople.com ›
You can click to SparkPeople.com to join this team, and if you are not a member to join SparkAmerica and SparkPeople for free.