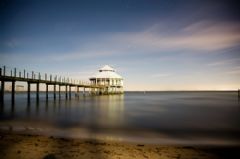 Mobile SparkTeam
Welcome to the Mobile SparkTeam. This team focuses on our members' individual goals and using those to set up our team goals. If we can help one member succeed then we've accomplished alot!!!
Total SparkPoints:

1,408,637

Total Fitness Minutes:

1,309,833

Oct. 2017 SparkPoints:

3,180

Oct. 2017 Minutes:

5,864

Total Members:

5,440
Ranked #140 in the City to City Challenge SparkAmerica Leaderboard Challenge
Visit this full SparkTeam on SparkPeople.com ›
You can click to SparkPeople.com to join this team, and if you are not a member to join SparkAmerica and SparkPeople for free.