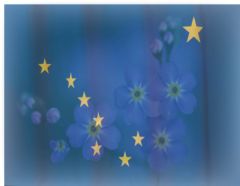 Spark Anchorage - The Official Team
Anchorage is an amazing city. We have unique challenges living here, let's share them and support each other in meeting them!
Total SparkPoints:

4,404,811

Total Fitness Minutes:

4,170,998

Oct. 2017 SparkPoints:

8,164

Oct. 2017 Minutes:

10,598

Total Members:

5,908
Ranked #108 in the City to City Challenge SparkAmerica Leaderboard Challenge
Visit this full SparkTeam on SparkPeople.com ›
You can click to SparkPeople.com to join this team, and if you are not a member to join SparkAmerica and SparkPeople for free.